A new partnership between HERE and TeleOrbit®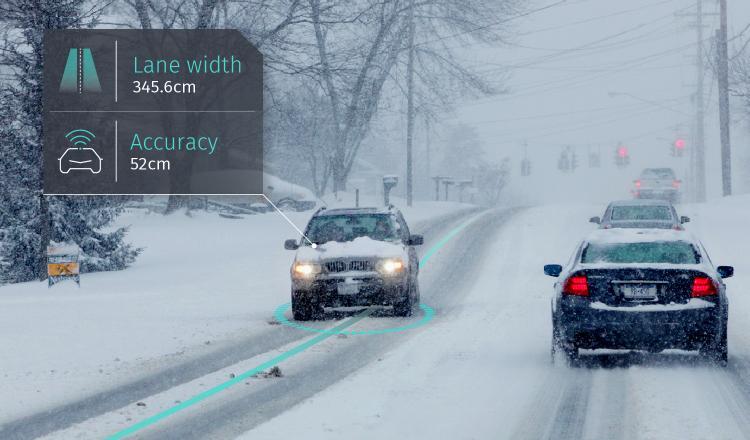 Since this year, HERE Global B.V. and Teleorbit GmbH have partnered up to offer customers professional GNSS augmentation services, mainly the new service HERE HD GNSS Positioning.
With HERE HD GNSS Positioning we can offer sub-meter-level accuracy to customers who need a professional but cloud-based and device independent solution for precise positioning.
Find out more on our website and on HERE's dedicated website.