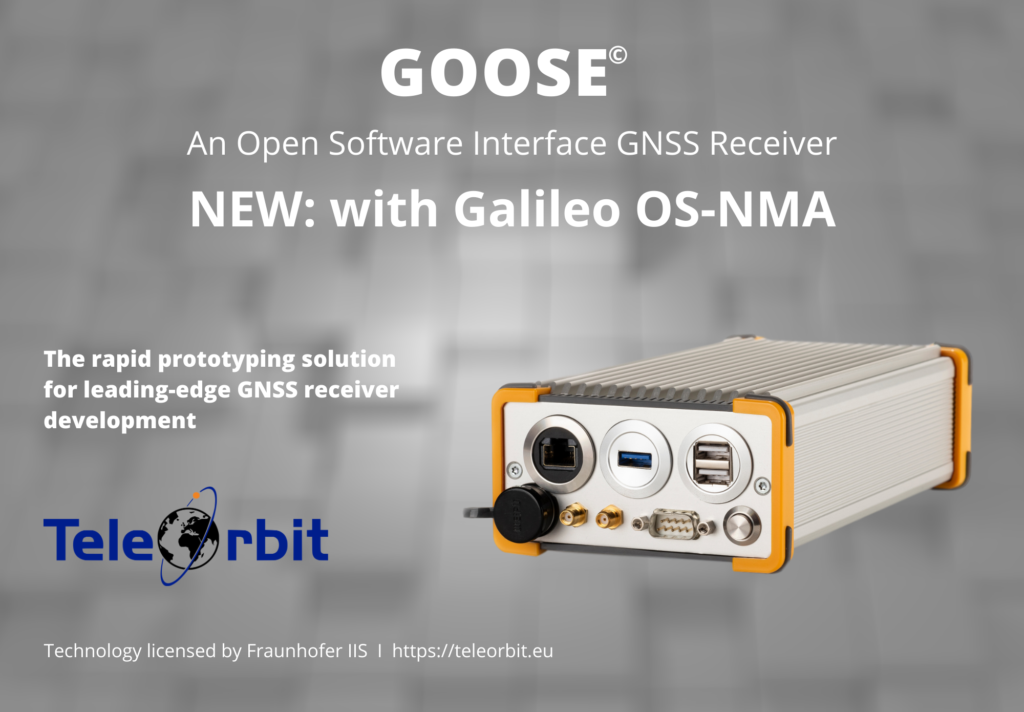 Did you attend the European GNSS Agency's Galileo User Consultation Platform or the EU Space Week in December last year where the agency announced more details about the soon-to-be Galileo OS-NMA, the Open Service Navigation Message Authentication?
If you did, you might be curious and eager to use it as soon as it is available, which should happen this year in the form of a final test and feedback to the GSA campaign before it will go live for all interested users after that.
Since this new authentication feature requires some additional capabilities of your receiver, you may wonder "which currently available GNSS receiver is already able to use Galileo OS-NMA?".
Well, guess who's lucky today? You are!
With our GOOSE© multi-GNSS receiver platform you can use Galileo OS-NMA as soon as it's available.
Inquire today and learn about what benefits GOOSE© can offer for you and your work.
#GOOSE #Galileo #OSNMA #GalileoOSNMA #TeleOrbit